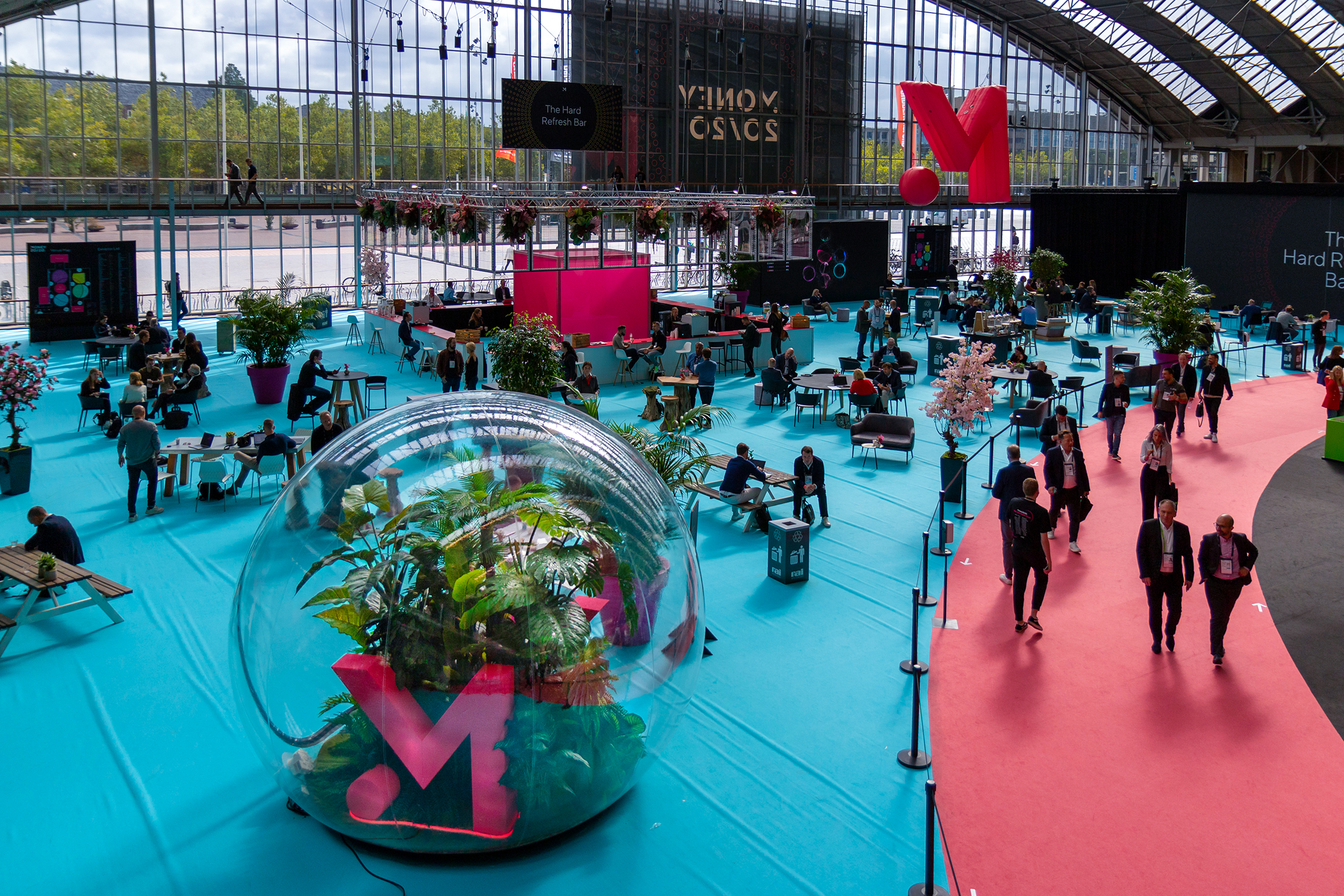 WE ROCK
YOUR BRANDING
Whatever the challenge in terms of visual branding may be,
we express your brand in all possible ways!
WHO WE ARE
Partnion is your partner for branding, signage & advertising in the events sector. Our team consists of a group of motivated people, ranging from account managers to project managers and from designers to installers. All these people contribute to the final result and ensure that each project is completed exactly as agreed. Quality is our top priority and by continuously innovating, we ensure that your event is always delivered according to the latest trends and possibilities.
WHAT WE DO
From large printed walls to printing the smallest flyers and from stand dressing to signage or branding an entire space; we ensure that your brand is expressed in all kinds of ways. As a signage & advertising expert in the events sector, we know exactly what works and especially what doesn't. Thanks to our extensive experience at multiple venues, we can produce a custom proposal that not only meets your needs, but also takes into account all the possibilities of the location. We think in solutions and will advise you in every stage of the project to achieve the desired result!
HOW WE WORK
With our extensive knowledge and experience, we are happy to take the reins and ensure that your wishes are carried out in the most cost-efficient way. We love new insights and are always happy to listen to your feedback so that we can improve our service and customer focus. Each project is better coordinated and we know how to push boundaries so that we can perform beyond expectations. We are always looking for a close collaboration and can't wait to work with you to achieve the desired goals.
A TRIP DOWN MEMORY LANE
On February 1, 2005, the company starts under the name Partnion. Which originally stands for Partner in print Organisation. Partnion was started by two brothers who wanted to continue their passion for print management together. The logo is a hexagon that is used by honey bees in nature. A hobby that the brothers are known for. Bees work together closely and efficiently. Core values that Partnion recognizes. The year 2005 ended with 107 orders from customers such as Boehringer Ingelheim, Wolky shoes, PLMA, IBC and UBM.
By acquiring large customers such as PLMA and IBC, Partnion began to stand out more and more as a supplier in the events industry. This has resulted in recent years in beautiful partnerships with both RAI Amsterdam and Ahoy Rotterdam. Partnion is the preferred supplier here and provides a complete package of branding & signage options for any event, big or small.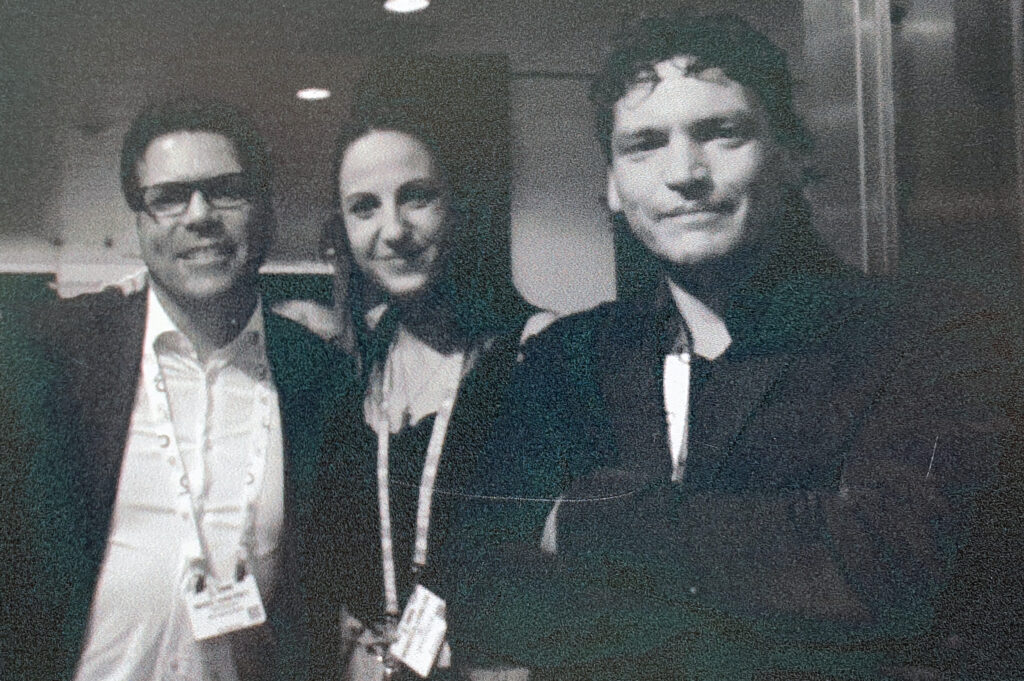 APPROACH
Even before the start of your event, we start preparing. Together we will look at your media needs, your budget and our assortment. Our account managers and project managers work closely with you to create a complete package. This ensures that your event is easily found, sponsors are easily visible and visitors can easily find their way in the spaces. Our experienced studio team can then provide you with a beautiful and effective design so that you can carry the recognizable appearance of the event everywhere. When everything has been approved, we will make sure that everything is produced and installed according to the agreement. We take care of this process completely so you don't have to look at it.
"We think in solutions to reach the
desired end result together."
– Marc van Riet, CEO
SERVICES
From providing a poster to mega sponsor expressions and LED walls or the signage of a complete location. We combine your wishes with our expertise and come up with creative solutions. Challenge us! Partnion is not a reactive, but a pro-active supplier. We advise you throughout the process, from start to finish, to achieve the highest possible result. We are proud to provide project management, design, production, installation and of course also disassembly.
PROJECT MANAGEMENT
For our customers, preparing for an event often means dividing attention between the different parties to ensure that each party does exactly what is expected. Because we understand very well that pro-activity is more of a requirement than a wish, we also offer you a project management team with a lot of experience to keep an overview of your project and schedule. Both in the preparation and on-site, you can confidently leave the responsibility with us. When we say we'll take care of it, we definitely keep our promise!
SUSTAINABILITY
Partnion works daily towards a better future. Sustainability is an important core value that is widely embraced within our organization. From sustainable production, to reducing transport moments, modular building, thinking about sustainable packaging methods, waste management and LEAN organizing processes. We know the trends and quickly implement innovative sustainable possibilities in our company. Being sustainable – is doing sustainably and this goes far beyond just producing green.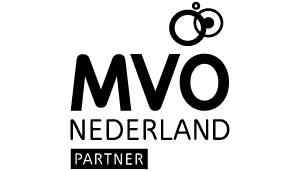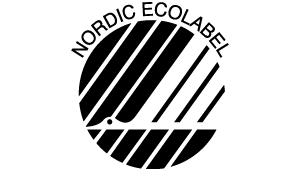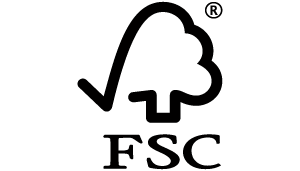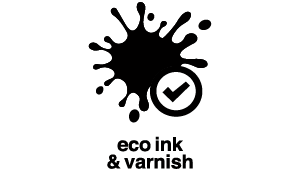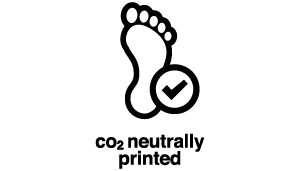 Partnion has developed a project management system that provides structure. The progress of your project can be easily tracked live from design to final installation at any time. Here you can approve or disapprove artwork, see which items still need action to be taken, and see which items are already in production. Through SignSaver, we provide clarity, overview, and prevent stress and errors, which are easily created in the busyness before the start of an event.
CONTACT
Do you have a question or are you curious about what else we can do for you? We are happy to help!